Why does my microwave interfere with my WIFI and how do I fix it?
Why does my microwave interfere with my WIFI and how do I fix it?
Recently Jim's Antennas was called out to assist a customer in Melbourne's Northern suburbs who was experiencing wifi issues due to his LG NeoChef Inverter Microwave. This customer works from home had found that the microwave was completely knocking the Wifi when in operation.



What causes Microwave to Interference with Wifi?
Microwave ovens and WiFi routers both use electromagnetic radiation in the same frequency band of 2.4 GHz, which can cause interference and affect the WiFi performance.
The interference is caused by the leakage of microwaves into the WiFi signal, which can create noise and reduce the signal strength and quality.
Other devices that operate at the same frequency, such as cordless phones, Bluetooth devices, and hair dryers, can also interfere with WiFi signals.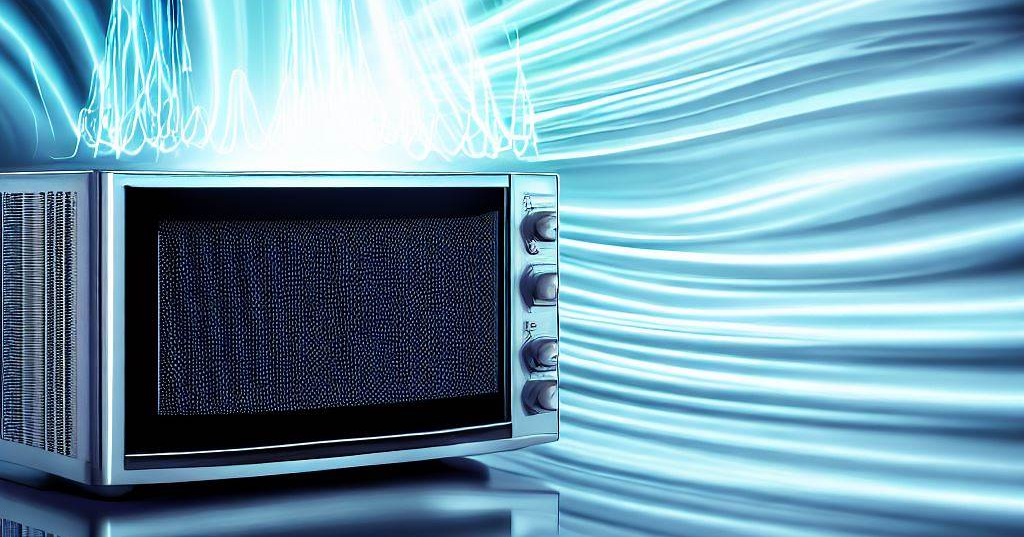 Effects of Microwave Interference
The interference can cause problems with the wireless signals your devices use to communicate, such as:

Slowing down or even preventing you from connecting to your wireless network.
Reducing the speed and reliability of your internet connection.
Causing dropouts or interruptions in your online activities, such as streaming, gaming, or video conferencing.
Solutions to Microwave Interference
Changing the WiFi channel to avoid overlapping with the microwave frequency. This is a difficult solution to implement and not likely to be long lasting
Moving the router away from the microwave oven or placing it higher or lower than the oven. This can create more distance and reduce the exposure to the microwave radiation.
Using a 5 GHz WiFi network instead of a 2.4 GHz one, if possible. This can avoid the interference from the microwave oven and other devices that use the same frequency band. However, not all devices support 5 GHz networks, and they may have a shorter range and weaker penetration than 2.4 GHz networks. This is the Jim's recommended solution.
How did Jim's fix the issue for this customer?
They solution was a two-step process:
Firstly they installed a hard-wired access point to extend the wifi range in the property. This involved running a hard-wired cable to the other side of the property to where the NBN router-modem is currently located. This allowed for improved coverage of 5GHz Wifi throughout the property. As noted about 5GHz is generally not affected by Microwaves and it is a faster frequency, however, it does not travel as far as 2.4GHz.
Secondly, the franchisee changed over all devices in the home to use the 5GHz frequency, in particular the computer that the customer used predominantly for work.
As a result, the issue was fixed and the customer can work uninterrupted even when his partner is using the microwave to cook!

If your internet connection is being interfered with by electronics in your house, then we recommend you call Jim's Antennas on 131 546 or book here to arrange your free onsite quote.