Starlink Installation Service
Australia's Leading Installation Service for Starlink Products
Starlink installation service Australia-wide, our team is trained and experienced in all things relating to Satellite installation. All work done by Jim's Antennas is covered under warranty and the Jim's Work Guarantee.
While Starlink is sold as a DIY product, it often requires professional installation. Especially since the only technical assistance available to customers through Starlink is an online portal – which isn't much help if your internet isn't working!
To avoid damaging your expensive new equipment or running into technical issues, we recommend having your Starlink satellite installed by a professional. That said, in the event you run into difficulties when completing a DIY installation, Jim's Antennas are here to help.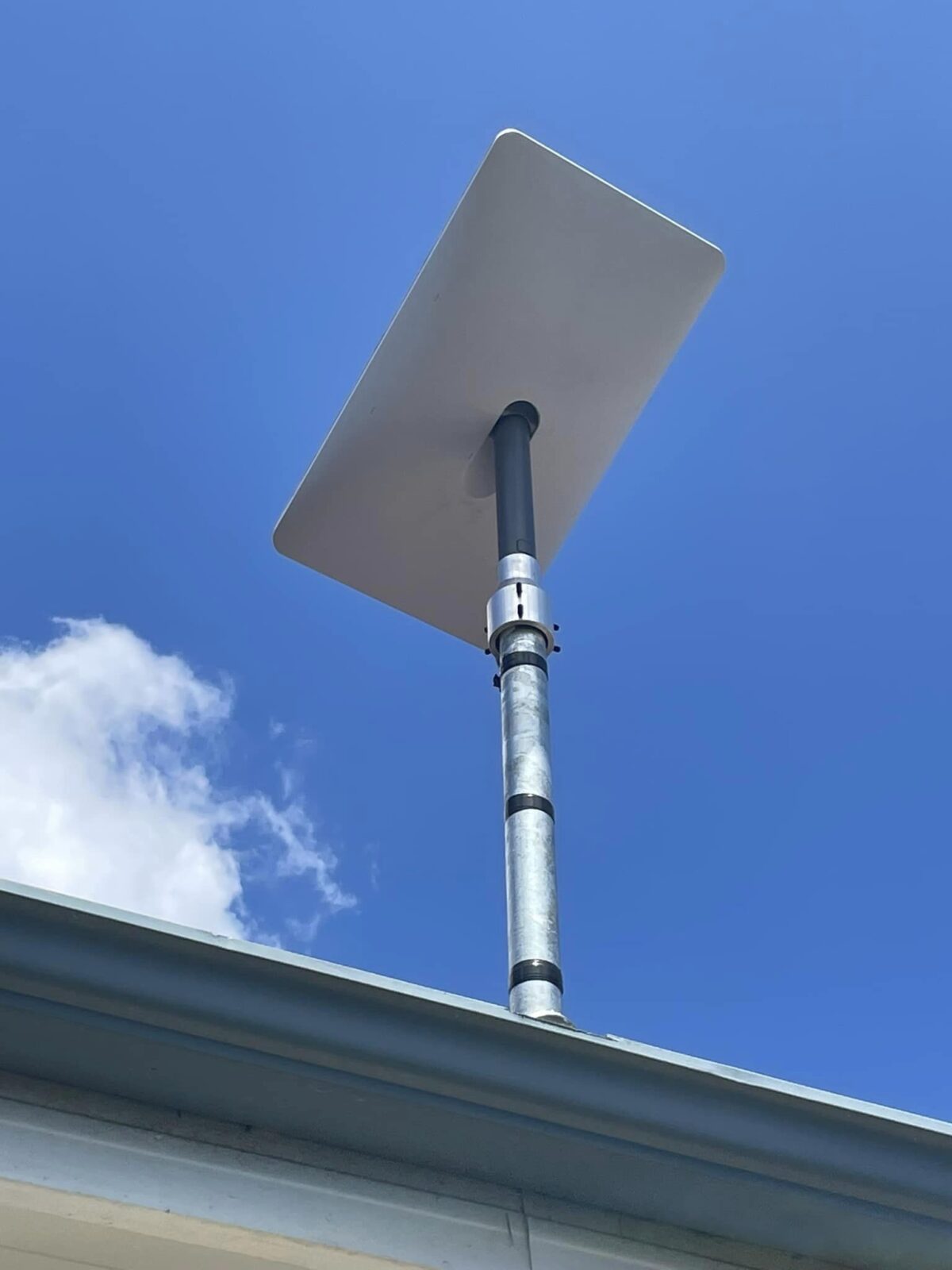 What Does the Jim's Antennas Installation Process Involve?
Site survey/assessment: A Jim's Antennas technician will come to your home or business to provide an onsite, no obligation quote. When assessing your location our experienced technicians will carry out an obstruction test which determines the mounting location and height to receive the best possible signal. Other things they will consider are; safely accessing your roof, mounting options, possible cable routes and the location of your Router, including options to ensure adequate WiFi.
Installation: We securely mount the Starlink satellite dish to the roof of the property (or other suitable location) and run cabling that connects the Starlink satellite dish to the router. We will create an interior outlet (if required) near where the new router is located. Our technicians will then help you set up your new internet connection and WiFi network, using the Starlink app. Any additional WiFi products you've requested can be installed at the same time.
Assessment of efficiency: Once complete, your Jim's Antennas technician will run an internet speed test to check the download and upload speed, and to ensure that your new internet connection is fast and reliable.
kdddd
---
What Factors Will Affect the Cost of Professional Starlink Installation?
There are a few factors to consider when determining the price of professional Starlink Installation:
1. Where is the Starlink satellite going to be located: ie. how difficult is it to access this location, how far is this location from where you require internet access…
2. What obstructions exist that may interfere with signal reception and what height is required to avoid them: is there clear line of sight or are there tall trees, structures or buildings in the way
3. What is the construction of your house: flat or pitched roof, is there a crawl space or wall cavities to run the cable through, single or double story, tile or metal roof, brick veneer or cladding for the walls, is it timber or steel-framed…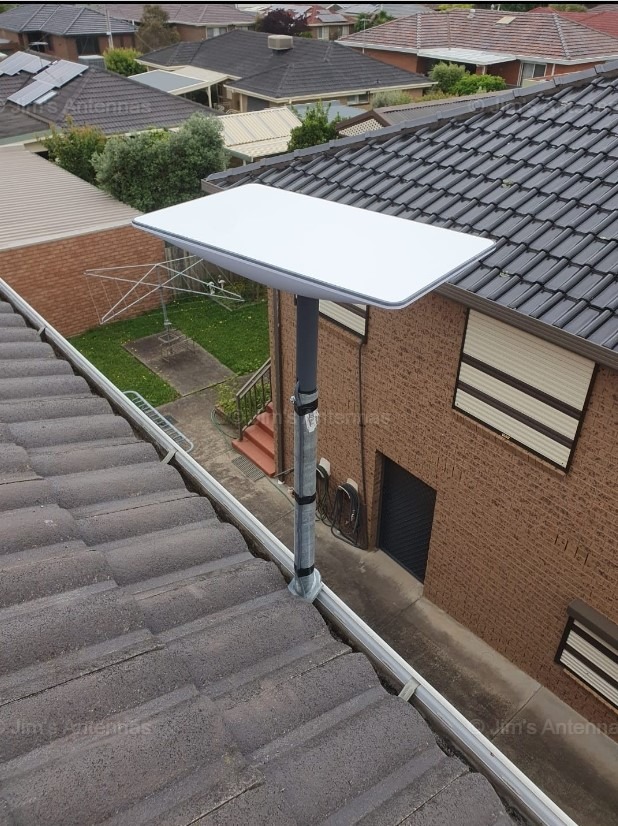 ---
How Can I Extend the Wifi Range of My Starlink?
When installed correctly, the Starlink router will provide WiFi to your house, usually with good results. With some large and multi-story houses, there can be weak spots where the WiFi drops out. Your Jim's Antennas technician can provide a number of solutions to guarantee excellent quality WiFi in all areas of your house.
Some options are: WiFi Access Points, Range Extenders, WiFi Mesh Systems,…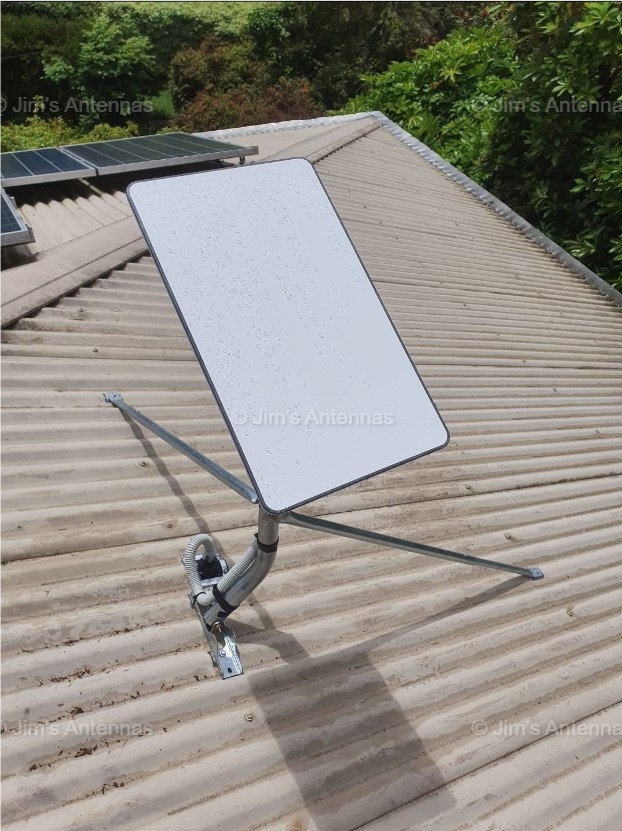 ---
We are Australia's most experienced satellite installation service, with thousands of installations completed to date.
Contact our team at Jim's Antennas for fast, friendly and reliable service throughout Australia.
Call today on 131 546 or fill in our online contact form for a free, no-obligation quote.
Starlink Installation Service