Mobile Phone Boosters
Do You Have Issues with Poor Mobile Phone Reception at Your Home or Office?
We'll give you a hand!
Here at Jim's Antennas our team is highly trained, experienced and licensed in installing Mobile Signal repeaters.
Not only do we take pride in providing our customers with outstanding service, but our team also aims to supply the best products for the job. This is why we use Cel-fi, Australia's leading brand of Mobile Phone Boosters. All Cel-Fi products are carrier approved by Telstra, Optus and Vodafone.
The Jim's Antennas team is also the preferred installer and platinum partner for Powertec, Australia's number one wholesaler and retailer of Mobile Phone Boosters.
If you're experiencing reception issues, don't fear, our range of signal boosting devices will maximise your coverage – giving you a clearer voice quality and more consistent data performance in more places.


How Much Will it Cost?
Cel-Fi Go Phone Boosting solutions start from $2395, including supply and installation. This can increase for scenarios where non-standard hardware is required or for more complex installations (ie. double storey homes). This costs considers both the expense of acquiring the product as well as the installation fee.
Why are there cheaper options?
Only a select few mobile phone boosters are approved for use in Australia. This is because some unapproved boosters interfere with the mobile network. Although it could improve your signal, it could make those around you worse off by degrading their signal. At Jim's Antennas, we only supply the Cel-Fi Go Phone Boosting solutions, which are one of the only approved boosters (repeaters) in Australia. Purchasing other, potentially cheaper boosters from sites such as eBay could potentially cause you to be fined heavily if caught as they are not approved for the Australian Market. You can fined up to $255,000 or jailed for two years by the Australian Communications and Media Authority (ACMA) as they have the ability to take offenders to court for installing illegal boosters. It is also easy for Telstra to pinpoint illegal boosters as it can be detected through interruptions of phone and internet signals hijacked by illegal use of mobile repeaters.
To find more information about exempt repeaters in Australia.
How Do Mobile Boosters Work?
A Cel-Fi Mobile Booster device amplifies the network signal your mobile device receives, to extend the area that your device can work in.
These devices can help you connect to your mobile network from further away than usually possible, or in areas where signal may have previously struggled to penetrate – such as indoors, or in hilly or dense terrain.
These products use both an external antenna to receive the signal and an internal antenna to distribute the boosted signal.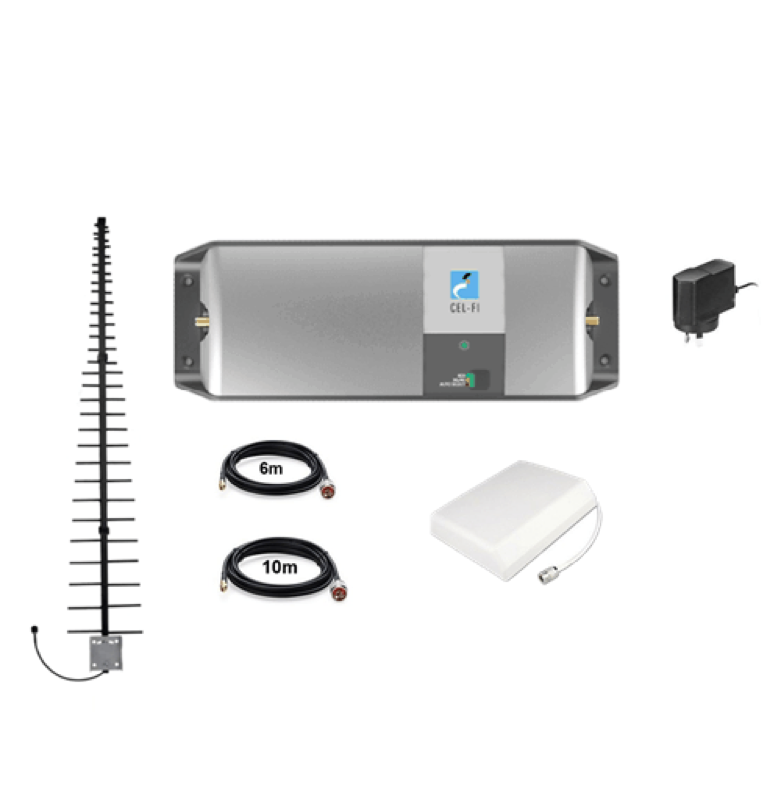 What Does the Jim's Antennas Installation Process Involve?
Path Profile Assessment: Using your address we can provide the signal path profile to the best tower location, mounting height & angle. Using this information we can usually identify issues in receiving signal and communicate to you the likelihood of Cel Fi Booster working.
Site Assessment: Assuming we identify an appropriate signal path, we will then inspect your property and design a solution by selecting the best antenna (indoor and outdoor) for your circumstances.
Quotation: A formal written quotation is provided for approval before work commences.
Installation: Once you give us the go ahead, installation and commissioning is generally completed in a single day.
Do You Really Need Professional Installation?
While there are DIY mobile boosters are available, many of these rely on indoor antennas which will not deliver the same standard of results as our range of Cell-Fi Go boosters.
Jim's have access to tools that allow us to calculate the optimal path profile, including the required mounting angle and height of the antenna. We also have the experience to ensure that both the indoor and outdoor antennas are installed correctly for optimal performance and can guarantee a long lasting and effective solution.
Where Can I install a Mobile Booster?
Homes
Buildings
Outdoor areas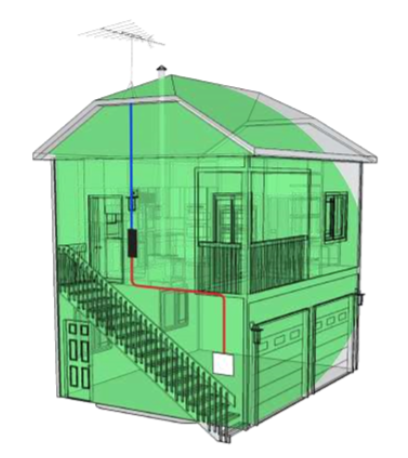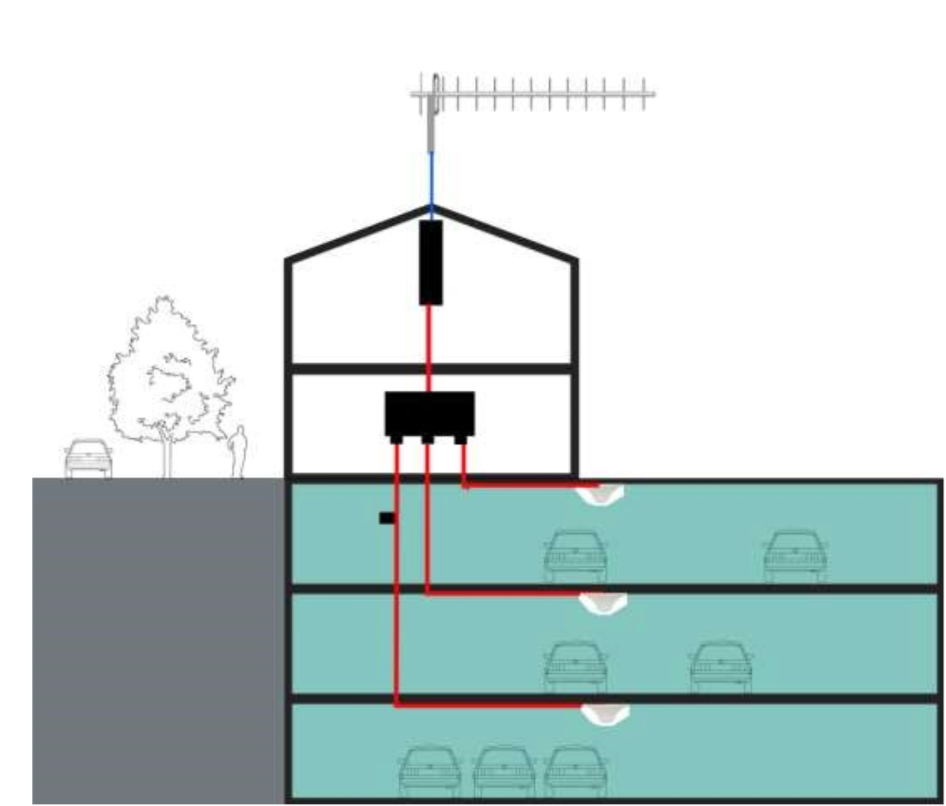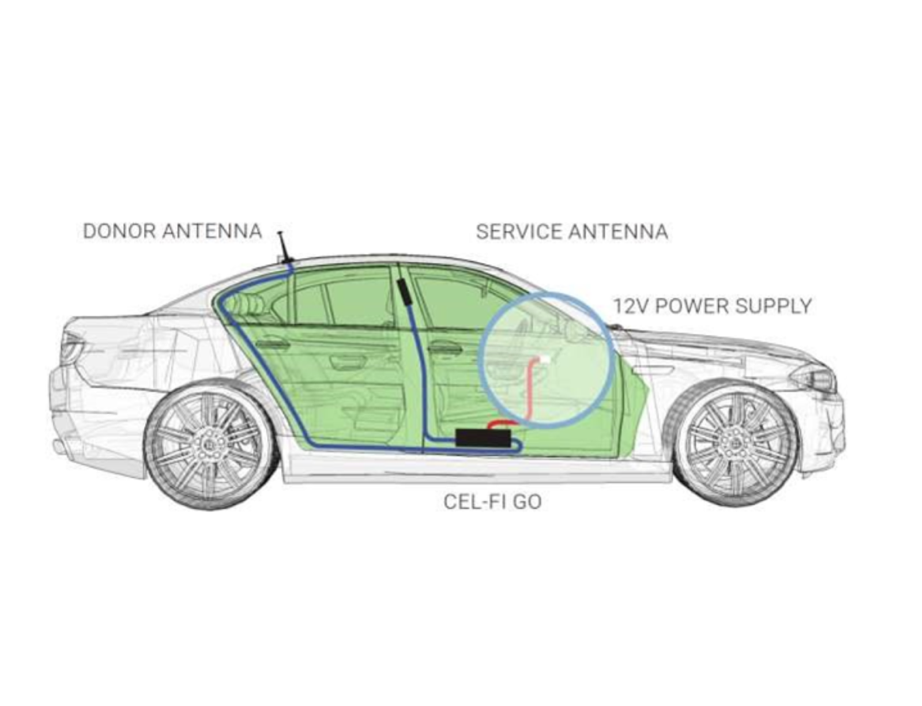 Contact our team at Jim's Antennas for fast, friendly and reliable service throughout Australia.
Call today on 131 546 or fill in our online contact form for a free, no obligation quote.