Enhancing Your Television Reception in the Shoalhaven Area
If you reside in the beautiful Shoalhaven area, you're in a region blessed with digital television coverage from several broadcasting stations. Among these stations, you can tune in to Knights Hill (Illawarra), Cambewarra Lookout (Nowra North), Brokers Nose (Wollongong), and Little Forest Trig (Ulladulla).
However, in 2014, the ACMA (Australian Communications and Media Authority) conducted an investigation in response to numerous viewer complaints about reception issues in the Shoalhaven area. Their findings revealed that many viewers could greatly improve their television experience by enhancing their antenna systems. Additionally, some of the reception problems were linked to interference caused by something called "seasonal ducting" from Newcastle.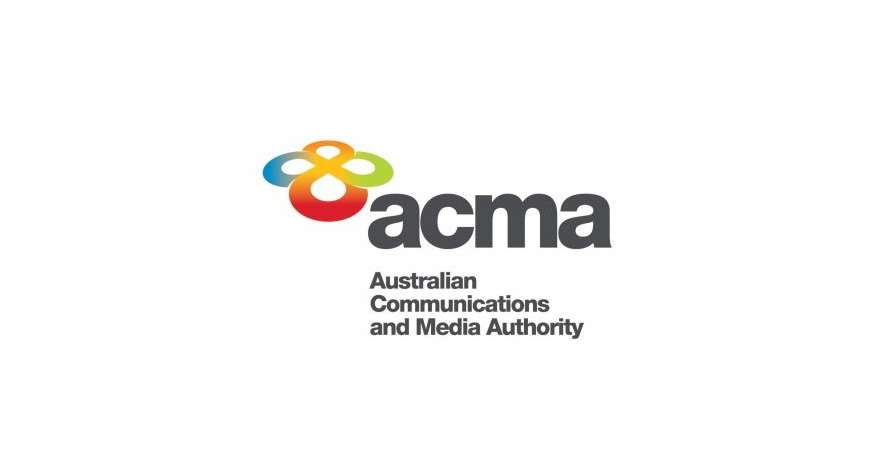 But what exactly is atmospheric ducting?
Atmospheric ducting occurs when distant television transmissions, operating on the same channels as the ones from Newcastle services in this case, travel farther than usual. This can cause interference with the reception of services in this case, travel farther than usual, such as services from Knights Hill. Ducting tends to be more prevalent during summer but can occur during other seasons on warmer days. It affects many coastal regions in Australia, not just the Shoalhaven area.
Television services from the Knights Hill (Illawarra) site are particularly susceptible to ducting interference. If your household is experiencing such interference, the first step is to check if there's an alternative TV tower from which you can receive your television services. Fortunately, the TV services from Brokers Nose and Little Forest Trig are not affected by ducting.


A significant development took place towards the end of 2015 when commercial broadcasters upgraded the Cambewarra Lookout site. This upgrade should resolve the ducting issue for viewers receiving, or capable of receiving, services broadcast from the Nowra North site. However, please note that Nowra North ABC and SBS services, which come from Knights Hill, will continue to be affected by ducting.
The good news is that broadcasters are planning further upgrades to the Nowra North (Cambewarra Lookout). These upgrades will expand the coverage of this site, making it possible for more viewers to enjoy ducting-free TV reception.
Options to Enhance Your Reception
Point Your Antenna to the Right Broadcast Tower.
Depending on your location, it's advisable to position your antenna to receive TV services from Cambewarra Lookout (Nowra North), Brokers Nose (Wollongong), or Little Forest Trig (Ulladulla) sites. Even if the Knights Hill tower appears to have stronger signals, picking up these alternative signals reduces the chances of ducting interference.
Tuning Your Receiver.
Since multiple transmission sites cover this area, some TVs or set-up boxes may automatically tune into services affected by ducting, resulting in poor coverage. Try re-tuning your TV, with manual tuning being the preferred method. This can help you receive a better, ducting-free signal.
Alternative Reception
In some cases, television reception issues might be beyond your control, despite trying all available fixes. If you've exhausted all options and still struggle to receive reliable reception, you have the choice to join 200,000 households across Australia and apply for the government's Viewer Access Satellite Television (VAST) service. VAST provides an alternative reception option for households unable to receive terrestrial digital TV services. While there are no subscription costs, you'll need to install satellite reception equipment and a VAST set-up box.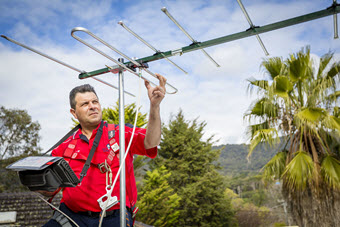 When it comes to ensuring the best television reception in the Shoalhaven area, remember that Jim's Antennas are the experts to call. They can provide you with the professional guidance and support you need for an uninterrupted and enjoyable TV viewing experience.
Experience the best in television reception in the Shoalhaven area with insights from the ACMA's investigation. Who has uncovered that enhancing your antenna system and addressing the challenges of seasonal ducting can significantly improve your TV viewing experience.
To find out more and to arrange your free onsite, no-obligation quote with your local Jim's Antennas Franchise, call 131 546 or book here.