Everything You Need To Know About Mobile Phone Boosters.
In our increasingly connected world, a reliable mobile phone signal is essential for staying in touch, browsing the web, and even conducting business. However, weak or no signal areas can be a common frustration. This is where mobile phone boosters come to the rescue. Let's delve into the world of mobile phone boosters with some frequently asked questions and answers.
What Is A Mobile Phone Booster?
A mobile phone booster, also known as a signal booster or repeater, is a device that enhances your mobile phone's strength. It works by capturing an existing signal, amplifying it, and then broadcasting it to improve the coverage in your area.
How Does A Mobile Phone Booster Work?
A booster has three main components: an external antenna, an amplifier, and an internal antenna. The external antenna collects the weak signal, the amplifier boosts it, and the internal antenna broadcasts the stronger signal inside your building or vehicle.
What Are The Benefits Of Using A Mobile Phone Booster?
Mobile phone boosters can improve call quality, reduce dropped calls, and enhance data speeds. They are especially useful in remote or rural areas where signal strength is weak.
Are Mobile Phone Boosters Legal To Use?
In most countries, mobile phone boosters are legal to use as long as they meet regulatory requirements. It's important to purchase a booster that is certified by the appropriate authorities to avoid any legal issues.
Do I Need Professional Installation For A Mobile Phone Booster?
While some boosters can be self-installed, it's highly recommended to have a professional, like Jim's Antennas, install the system to ensure optimal performance. Our technicians will identify the best antenna placement and configure the booster correctly.
Do Boosters Work In Areas With No Signal At All?
No, boosters require some existing signal to work with. They can't create a signal where there is none. If you have absolutely no signal, you may need to consider alternative solutions, like satellite internet or Starlink.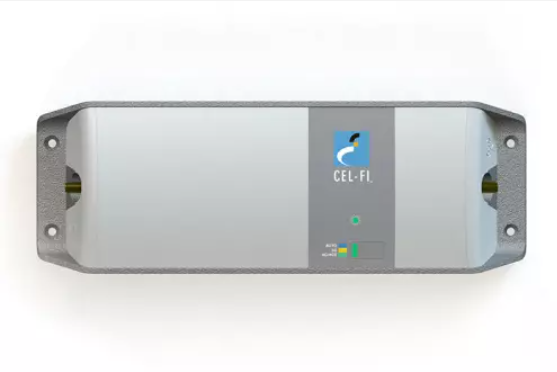 Mobile phone boosters are a valuable tool for improving connectivity in areas with weak signal strength. Before purchasing one, it's essential to do your research, ensure compatibility and legality, and consider professional supply and installation for the best results. With a booster, you can say goodbye to frustrating dropped calls and enjoy better signal quality. To arrange your free onsite, no-obligation quote, call 131 546 or book here.